2016 Yachting Victoria Roadshow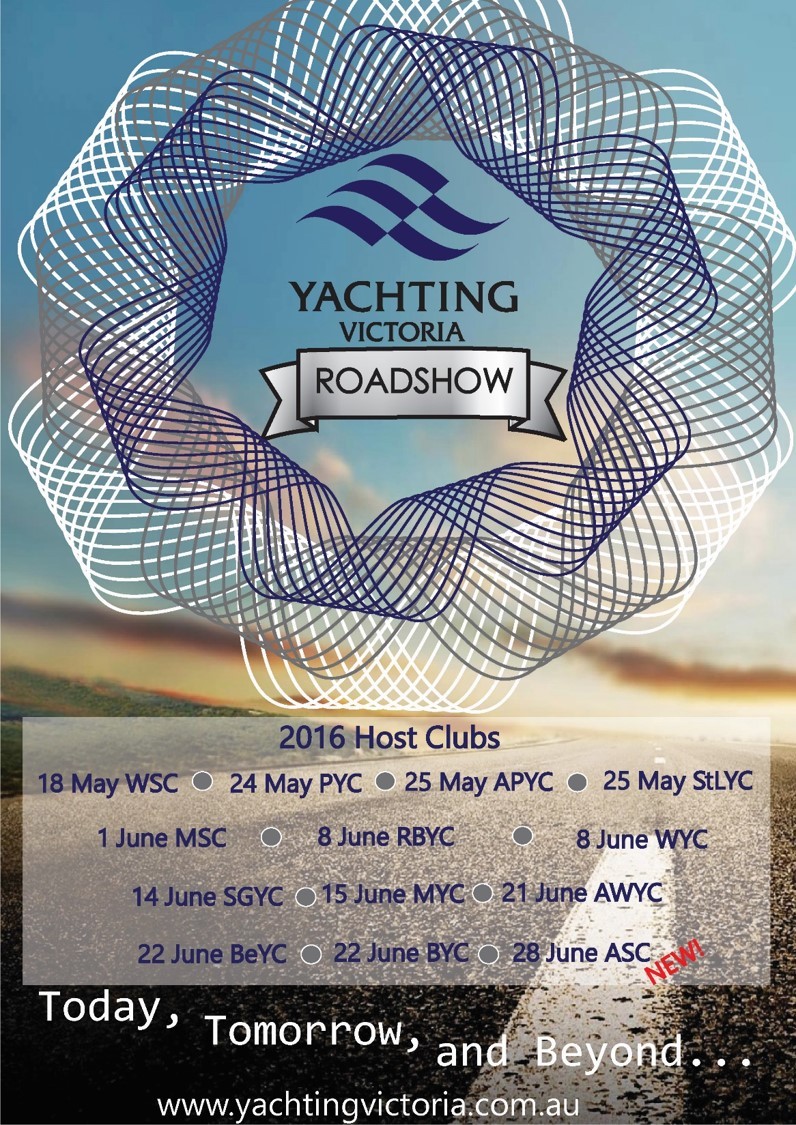 Please Note: Invitations have been sent and are open to General Committee Members/ Flag Officers and Staff only.
To confirm your attendance please email Paul Tweddell at dscoordinator@yachtingvictoria.com.au . Please include which Yacht Club you are a Committee Member of and which Host Club you will be attending.