Benefits to clubs hosting a DS Day

Generate and expand your clubs profile in the community.

Generate leads for Learn to Sail programs.

Generate new members.

Increase community identity and relationships.

Generate support and participation of sponsors for continued and increased contributions.
Aim of Discover Sailing Days:
The aim of Discover Sailing Days is to present the sport of sailing and your club to the general public in a fun, friendly and
professional manner. It is an opportunity to break down some of the perceptions that the non-sailing public have around
Yacht clubs and sailing in general. Hopefully this converts into either increased participation at your club, increased
enrolments in your learn to sail programs, more members or ideally, all three.

Learn about sailing in dinghies, keelboats, or windsurfing and more at a Discover Sailing Day near you.
Discover Sailing also provides sailing for people of all abilities through their sailability program.
National Discover Sailing Day - Sunday 23rd October, 2016
Victorian Discover Sailing Days - Sunday 13th November, 2016
Sunday 8th January, 2017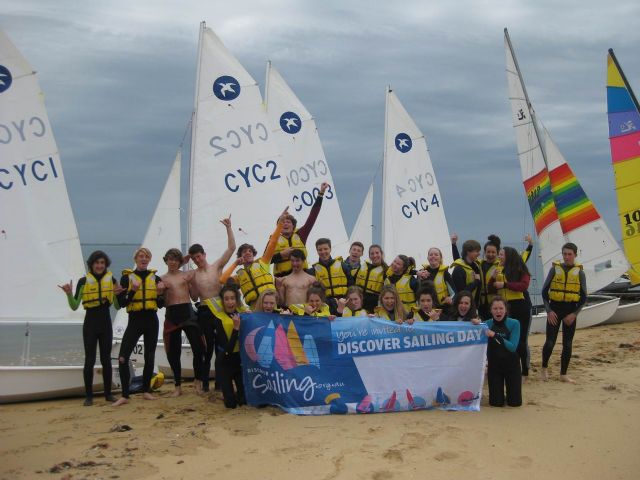 Discover Sailing Day is proudly supported by Yachting Victoria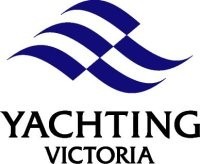 Last Modified on 19/09/2016 14:06